Elevate your business with
Flat Rate Pricing
software.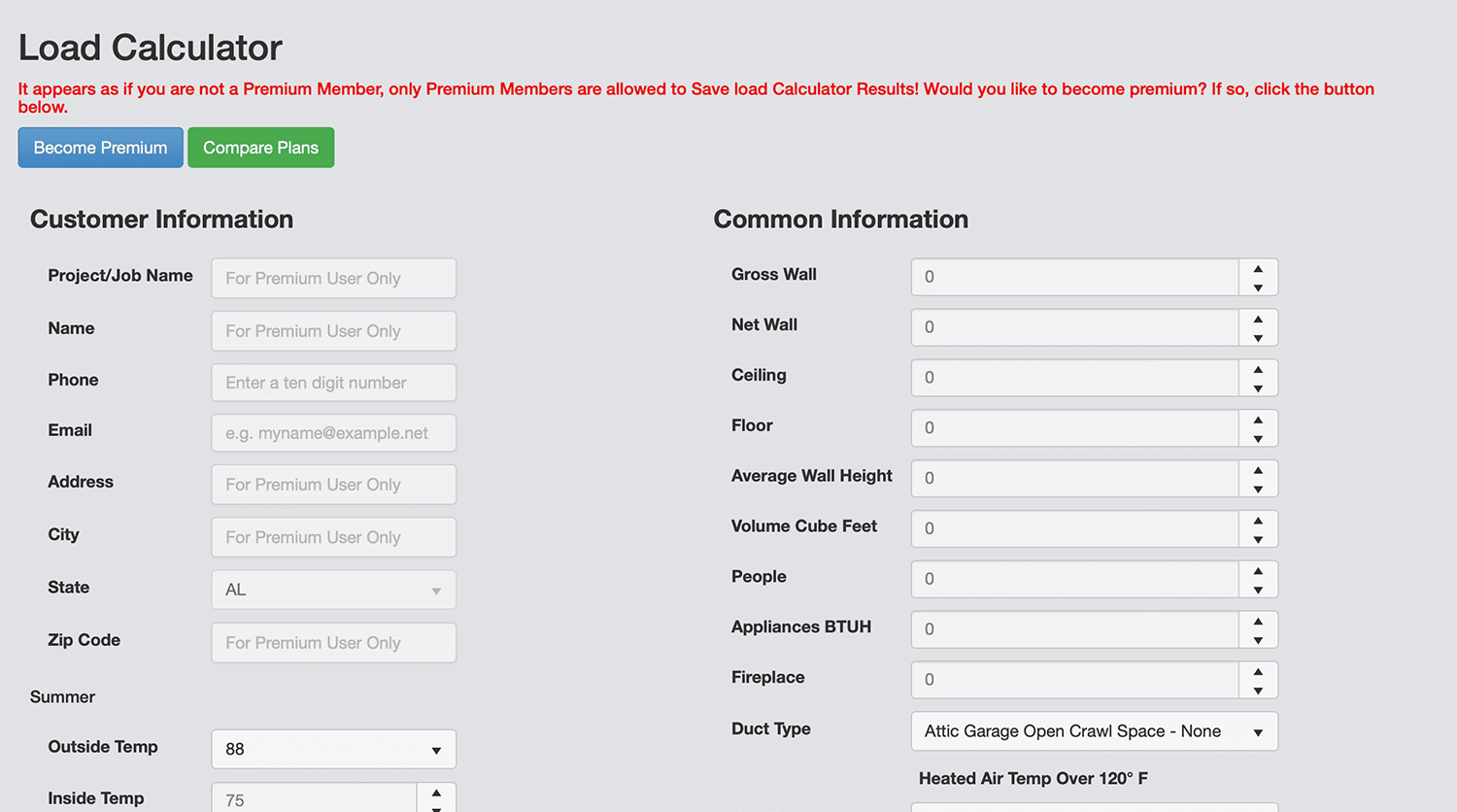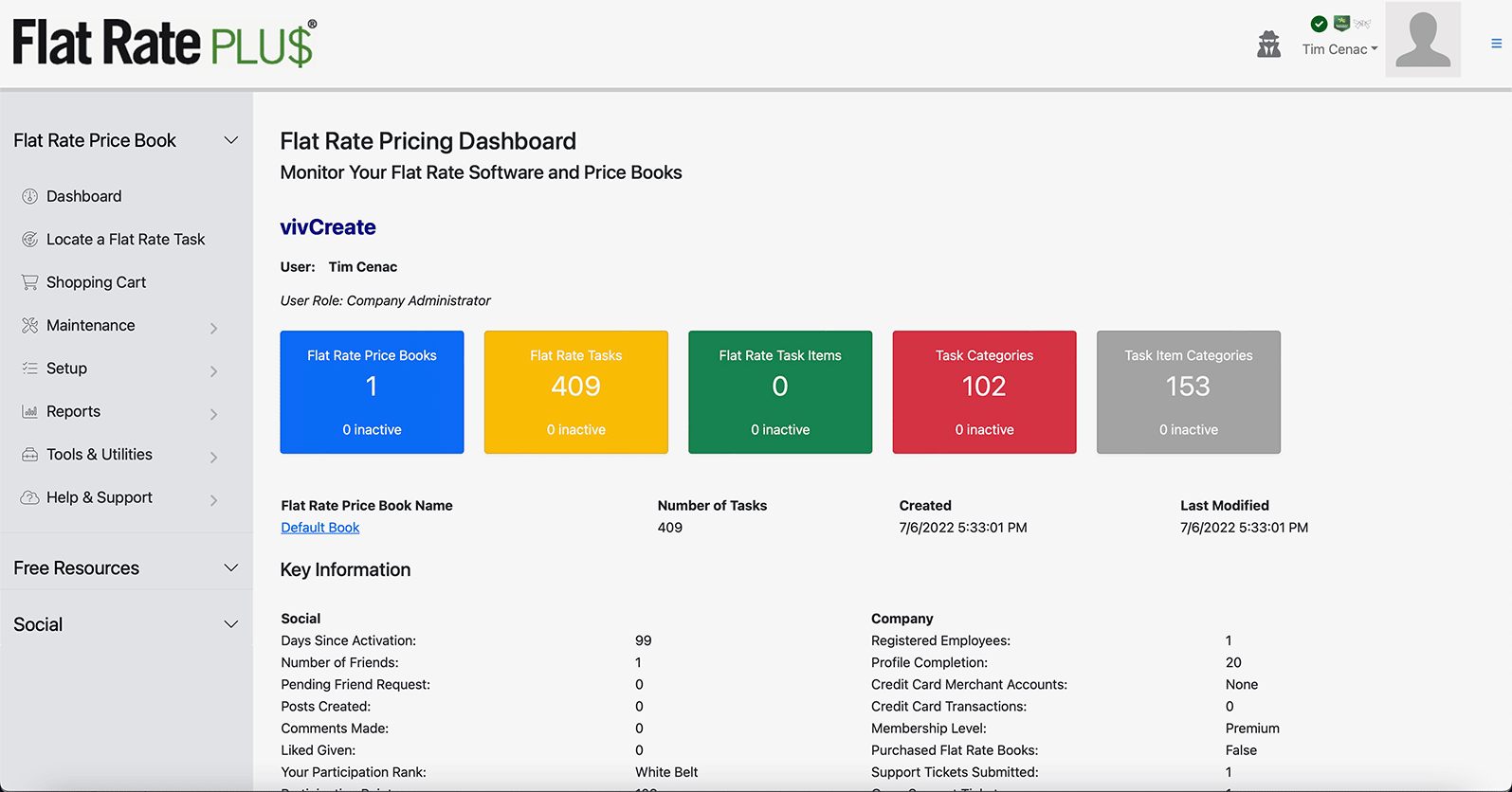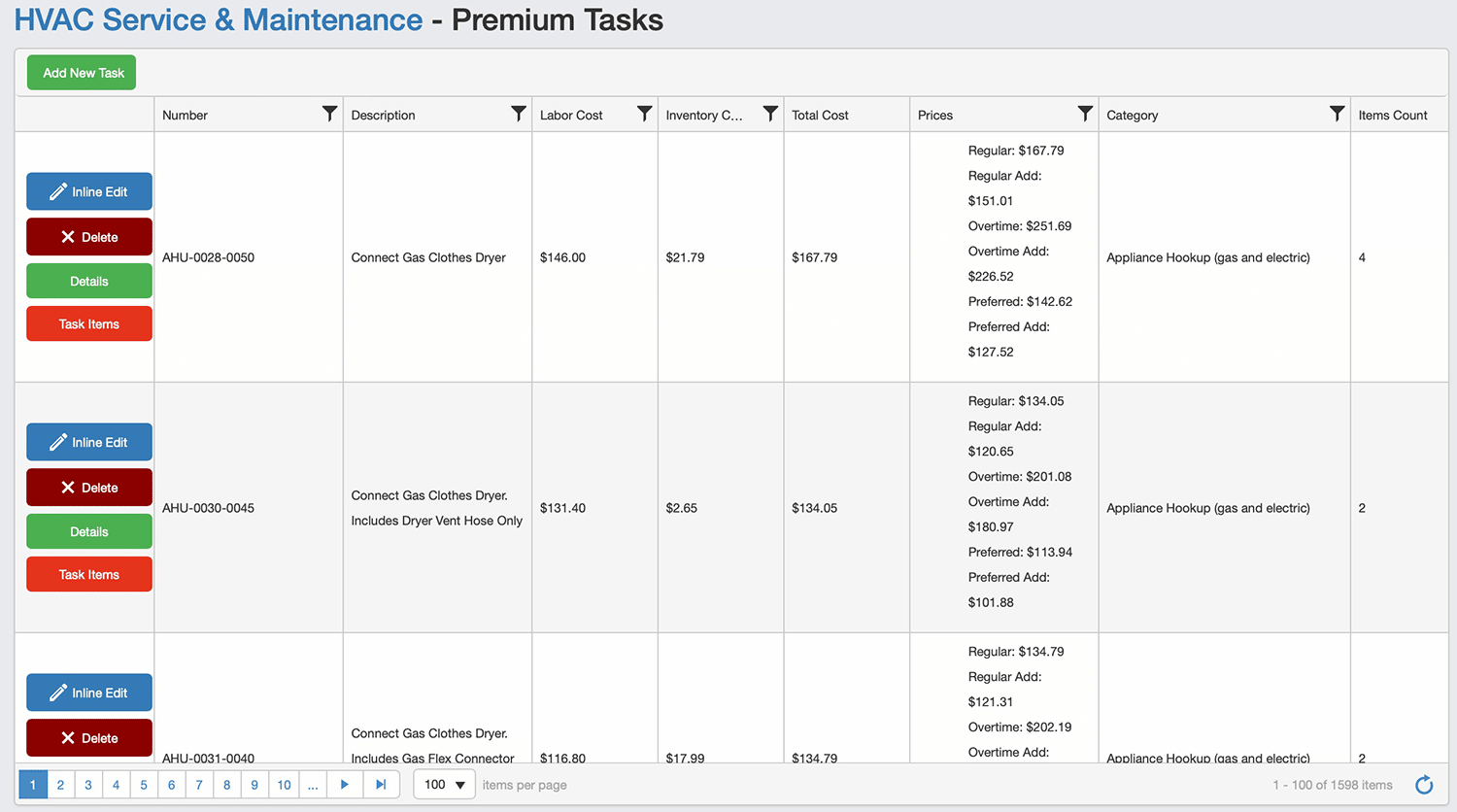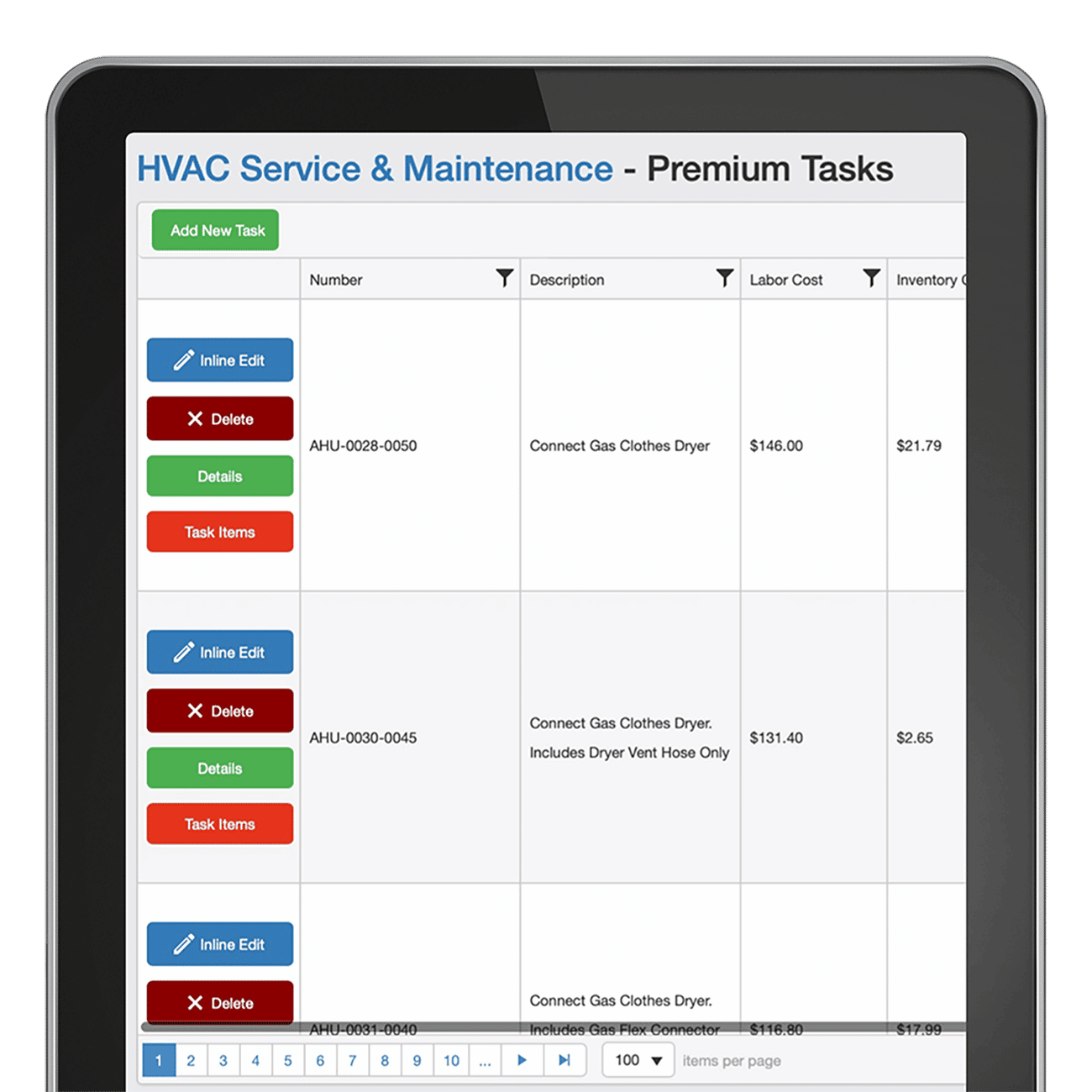 #1
Pricing Software in the field service industry.
Simplify
the way you manage.
We are proud to serve
4,800+
companies.
"Wanted to drop you a line and say how impressed we have been with your software. After I received your initial training course I have only had one question on how to accomplish something within the Flat Rate Plus program that I was unable to figure out on my own. That is what I love so much about Flat Rate Plus... the software is so user-friendly I can navigate easily through the program to accomplish what we want to do (keep in mind... I am not very computer savvy). We are just about to begin testing with a few of our technicians and are excited to see the results. I'll keep you posted. Take care."
Brian J. Austing
Roto-Rooter Services Co.
"[Flat Rate Plus] got us on the road quickly. The time spent preparing was minimal."
Rick Farrell
Farrell's Heating and Air Conditioning
See how Flat Rate Plus® will super-charge your profits.
Since 1996, Flat Rate Plus® has been America's # Flat Rate Pricing software for the HVAC, refrigeration, plumbing, and electrical industries. James R. Leichter has owned and operated the company the entire time.
No one is more dedicated to flat rate pricing than we are.