Leading Service Industry Software
Deliver Professional Presentations With Our Mobile Sales Tool
Drive sales and gain your customer's trust by presenting your estimates using the mobile sales tool.
The essential tool to provide a flawless customer experience.
Why Do I Need a Mobile Sales Tool?
Increase profits, reduce costs, and improve your customer experience with a personalized mobile sales tool that is tailored to fit each client interaction. Flat Rate Plus offers the service industry's leading mobile sales tool. Our high performing mobile sales tool is designed for HVAC, refrigeration, plumbing, and electrical businesses. We cover both residential and commercial work.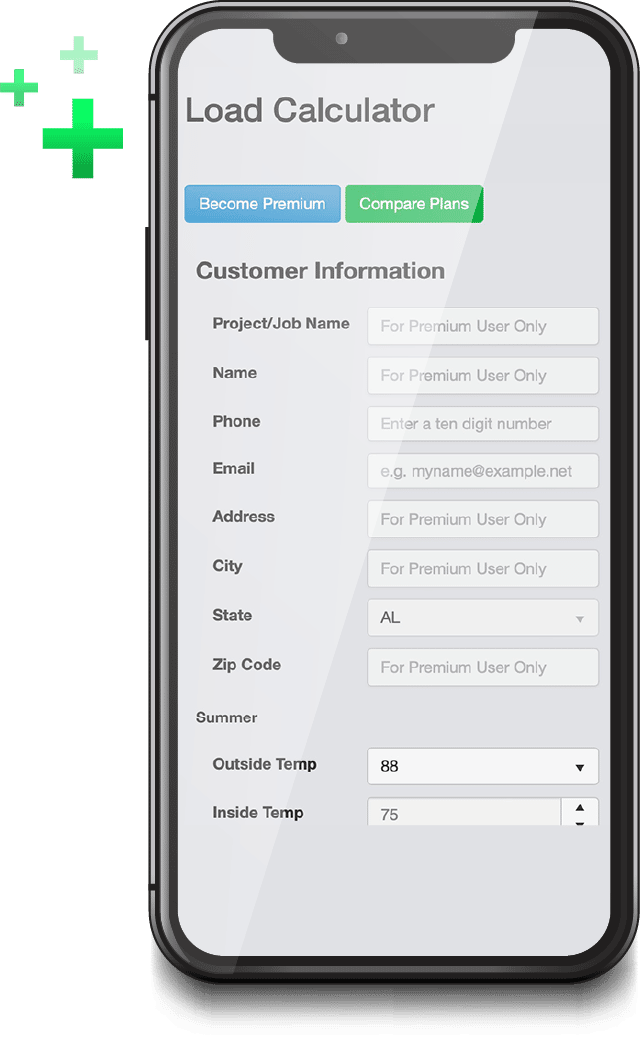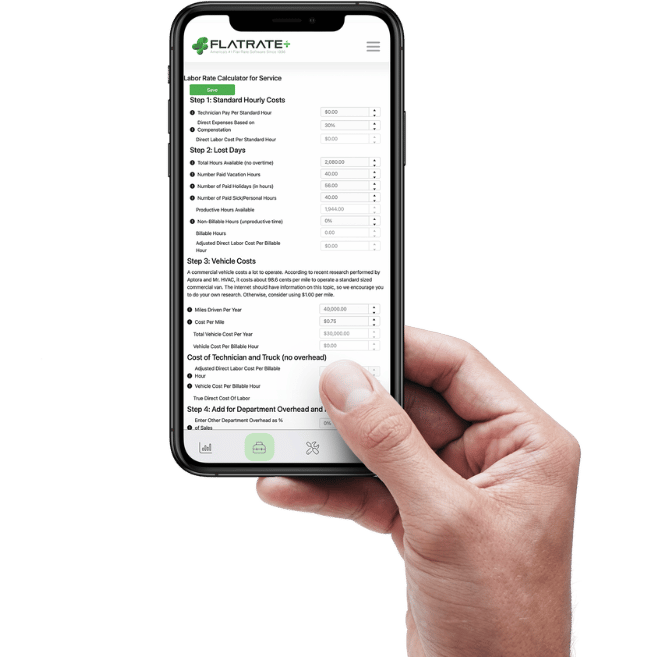 #1
Mobile Sales Tool in the field service industry.
See how Flat Rate Plus® will super-charge your profits.
Since 1996, Flat Rate Plus® has been America's # Flat Rate Pricing software for the HVAC, refrigeration, plumbing, and electrical industries. James R. Leichter has owned and operated the company the entire time.
Noone is more dedicated to flat rate pricing than we are.